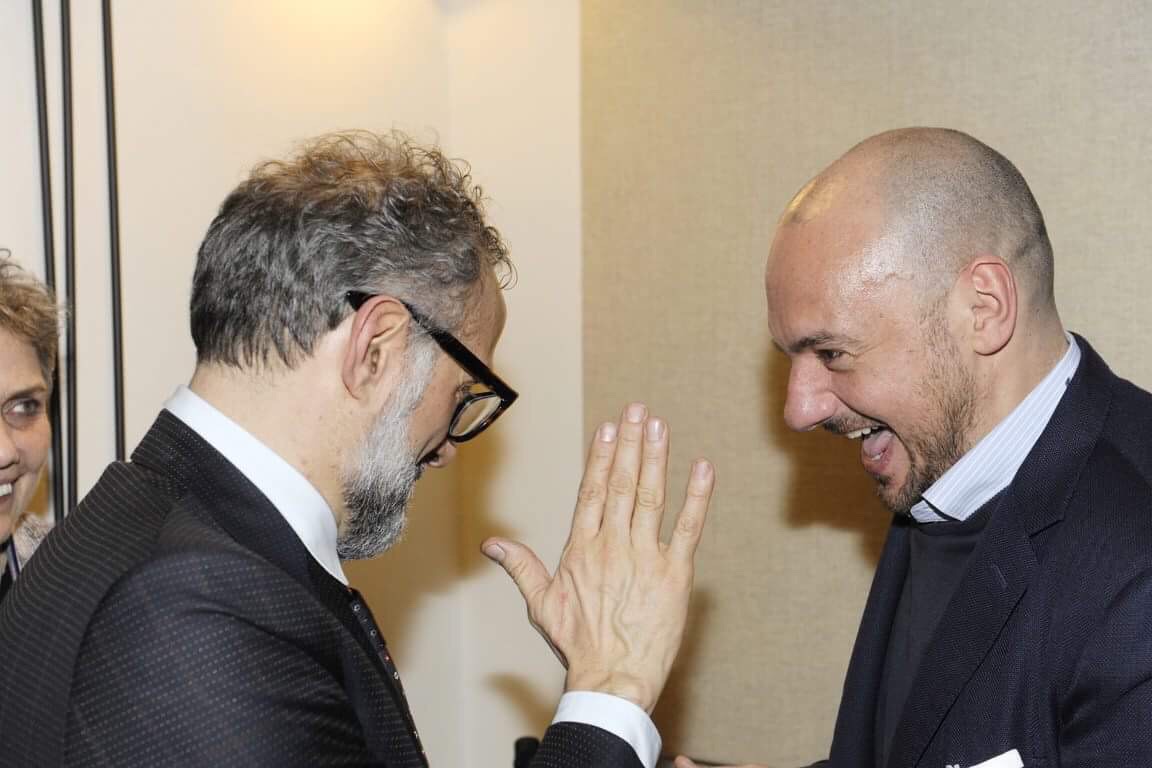 Sala&Cucina!
provate a guardare una partita di calcio in TV senza la telecronaca.
provate ad ascoltare Sitting on the dock of the bay senza la voce di Otis Redding.
provate a guardare un grande film senza la voce degli attori.
e provate a cenare in un buon ristorante senza un servizio capace ed organizzato.
il successo di un Cuoco e i conti in ordine di un Ristorante sono indissolubilmente legati ad una Sala di valore.
al contrario, una Cucina piena di talento sara' vanificata da una Sala ottusa.
e' necessario investire tempo e risorse in Sala.
smettiamola di cercare addetti al Servizio giovani e da crescere (impreparati e incapaci), perche' se continueremo a pianificare grandi o piccoli investimenti con la convinzione di aprire un Ristorante e ad un mese dall'apertura ci ricorderemo che e' ora di formare una brigata di Sala, quasi certamente quel progetto fallira' miseramente.
prima di investire in materia prima e poltrone alla moda dobbiamo fare campagna acquisti e assumere figure di Sala idonee per dare forma ad un Ristorante in cui il Servizio ha un peso determinante ai fini del successo complessivo.